Spectrum Gym has been operating since 2001 and is located in the northern Brisbane suburb of Lawnton on 2 acres of land, with a magic ambience in a modern gym environment.
Spectrum Gym is about providing an affordable gym and fitness health club for everyone within our community! Spectrum Gym is part of the Spectrum organization, a not for profit community organization committed to fostering an inclusive community.
We pride ourselves in having a warm, friendly atmosphere, where you can feel comfortable working out. As part of your membership you can enjoy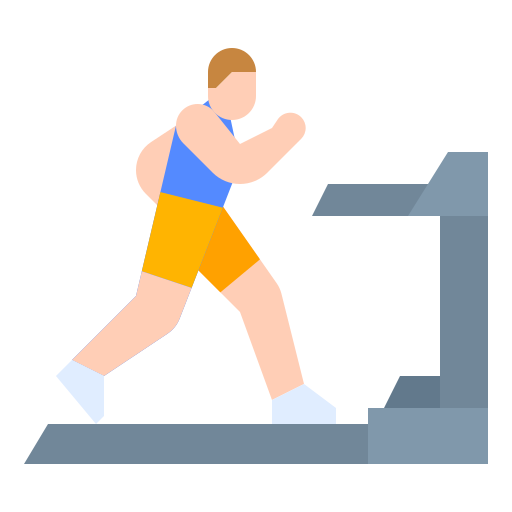 Open Plan weights and cardio room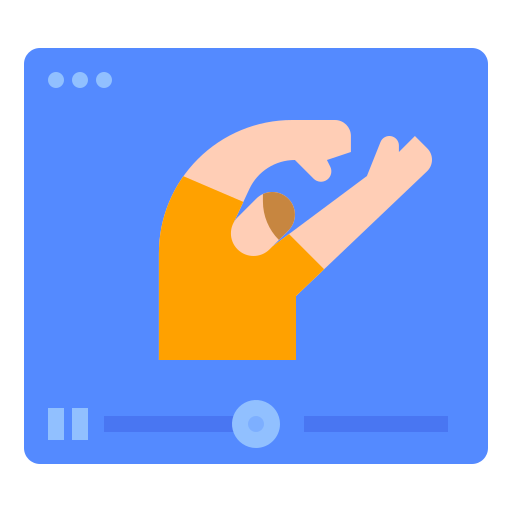 Group classes
Pilates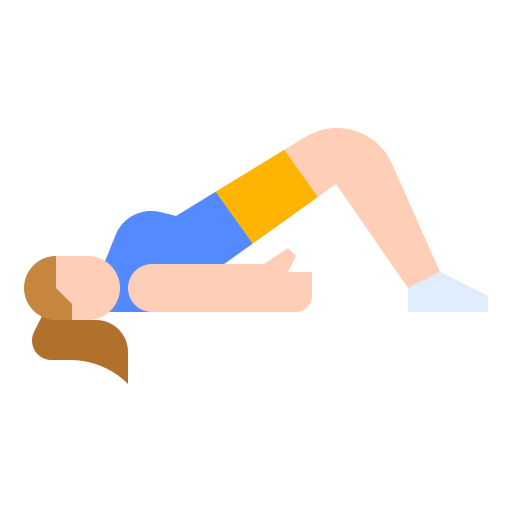 Yoga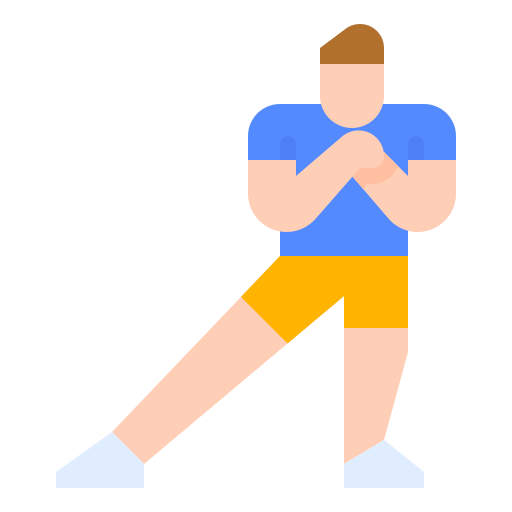 Tennis and Basket Ball Courts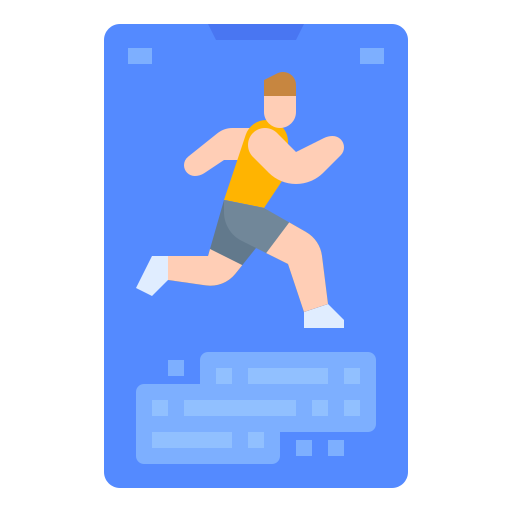 Over 50s Classes
Come and visit us today, you won't be disappointed!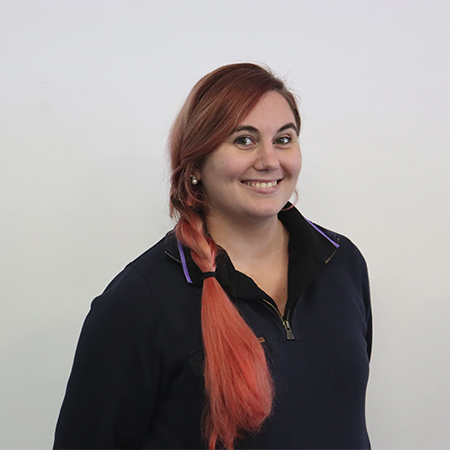 Ashley Johnston
EXERCISE PHYSIOLOGIST
Ashley completed a Bachelor of Sport and Exercise Science majoring in exercise science in 2012, she then went on to complete her master's degree in Clinical Exercise Physiology in 2013. Ashley is currently Accredited as an exercise physiologist through ESSA.
Ashley has been providing services for Medicare, Department of Veterans Affairs, Workcover Queensland, NDIS and private individuals since 2014. Though providing these services she has been able to work with a wide range of populations and conditions and gained experience with individuals who are limited by their mobility or by an injury such as non-specific lower back pain, musculoskeletal rehabilitation for lower limb and upper limb injuries including pre and post-surgery interventions, falls prevention. Ashley also has her Tai Chi certification through Exercise Medicine Australia.
Ashley has had personal experience with her own sport and injury rehabilitations that has given her valuable insight to what can or cannot work for any individual and believes that all exercise/ physical activity interventions should be personalised. Ashley believes that no matter what there is an exercise or physical activity intervention that could be implemented to benefit an individual's needs.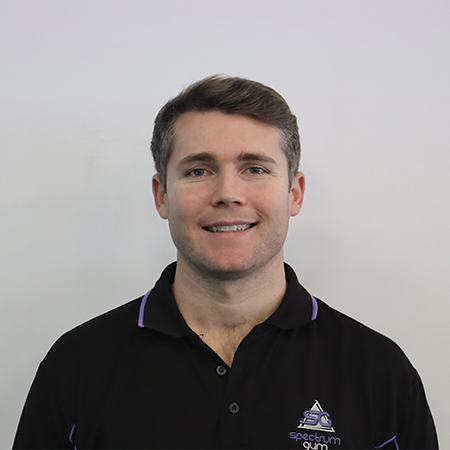 Andrew's love for sport and exercise began when he was first introduced to the epic Rocky film franchise. The movies' strong themes of courage, determination and belief drove Andrew to pursue studies in fitness and nutrition, completing his Cert 3 and 4 in Fitness and Bachelor of Nutrition degree in 2017. After completing his studies, Andrew has worked at various gyms and fitness centres, meeting a range of people who have sought different results from their time in the gym. Andrew loves working with those new to the gym environment and enjoys not only training the client but educating them on what effect the training has on their body and mind (as well as having a few laughs along the way!).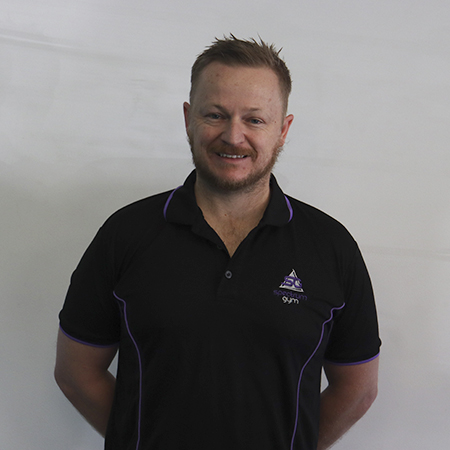 Brad completed his Cert 4 in Personal Training in 2004 and has been on an amazing health and fitness journey. Since then he has created and run his own successful fitness business, mentoring up and coming personal trainers, working in corporate and community gym facilities, running countless 8 week challenges and getting my Teen Muscle Camp program into high schools to help Teens become comfortable and operate safely in gyms.
His passion is in helping people reclaim their health and fitness by making it enjoyable instead of a chore.