Spectrum Gym has been operating since 2001 and is located in the northern Brisbane suburb of Lawnton on 2 acres of land, with a magic ambience in a modern gym environment.
Spectrum Gym is about providing an affordable gym and fitness health club for everyone within our community! Spectrum Gym is part of the Spectrum organization, a not for profit community organization committed to fostering an inclusive community.
We pride ourselves in having a warm, friendly atmosphere, where you can feel comfortable working out. As part of your membership you can enjoy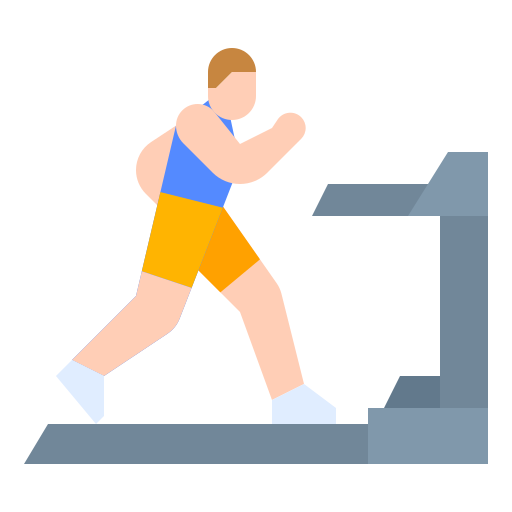 Open Plan weights and cardio room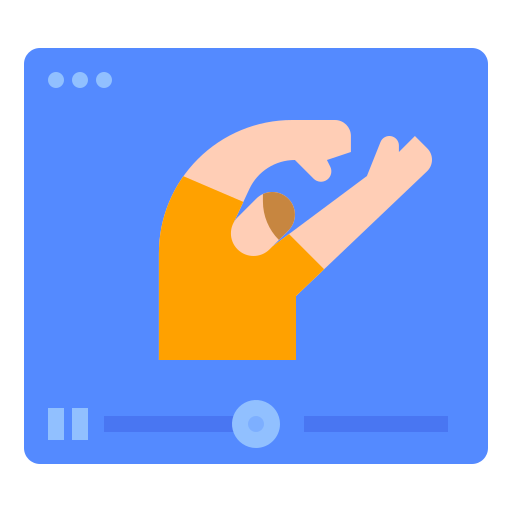 Group classes
Pilates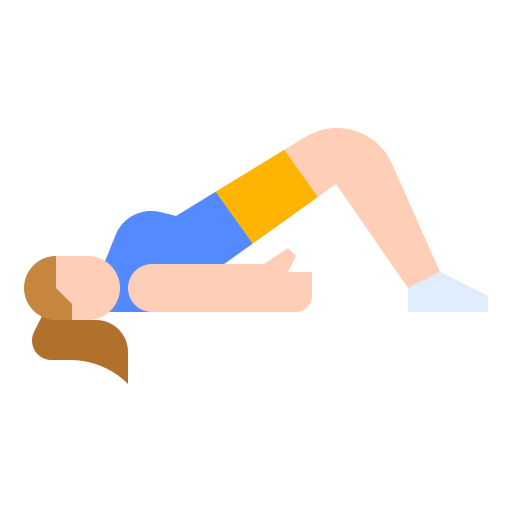 Yoga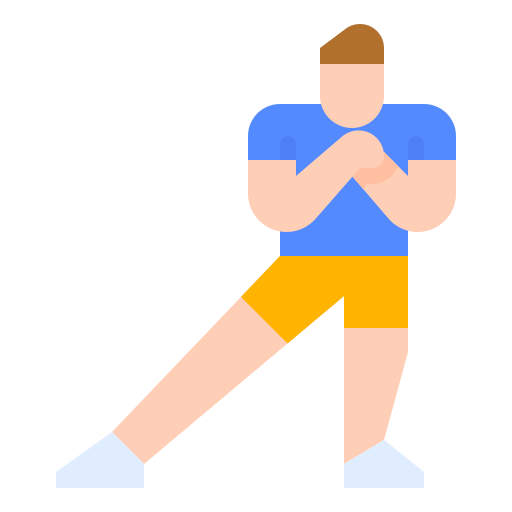 Tennis and Basket Ball Courts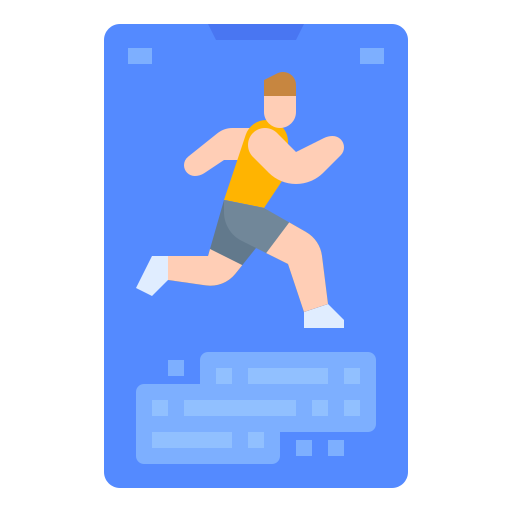 Over 50s Classes
Come and visit us today, you won't be disappointed!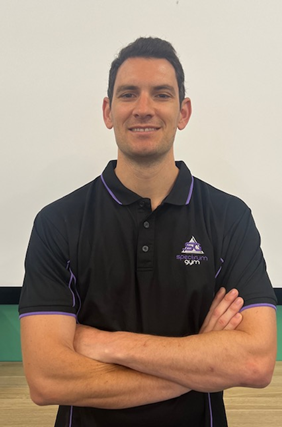 Joe has completed a Bachelor of Human Movement Science and then went on to complete his master's degree in Exercise Science. Joe is currently accredited as an exercise physiologist. His special interests include strength training to improve mobility and function, lower back pain, injury rehabilitation and behavior change to alter health outcomes. 
Achievements are – 
Eight years service at Spectrum Gym
Helping many people become healthier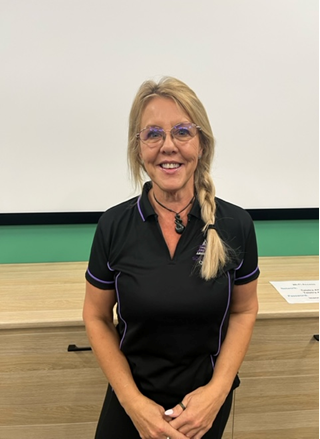 Kate has completed a Cert 3 & 4 in Personal Training and also has qualifications in health wellbeing and nutrition. Her special interests include bush hikes and kayaking.   
Achievements are – 
Losing 50kg and becoming a trainer in her mid 40's
Studying the psychology of diet and exercise
Understanding that your mind is your most powerful tool – so be kind and feed your mind with positivity.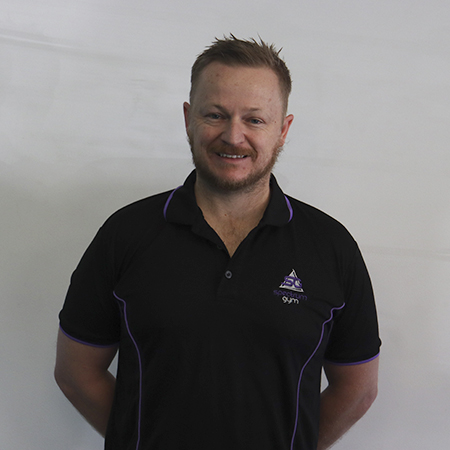 Brad completed his Cert 4 in Personal Training in 2004 and has been on an amazing health and fitness journey. Since then he has created and run his own successful fitness business, mentoring up and coming personal trainers, working in corporate and community gym facilities, running countless 8 week challenges and getting my Teen Muscle Camp program into high schools to help Teens become comfortable and operate safely in gyms.
His passion is in helping people reclaim their health and fitness by making it enjoyable instead of a chore.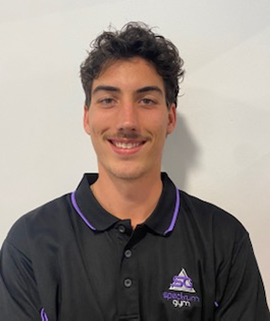 Mitch has completed a Cert 3 & 4 in Personal Training and also Cert 3 in Sports and Recreation. His special interests include sports specific training, Prehab & Rehab and helping people achieve their goals.
Achievements are –
Playing AFL with the Brisbane Lions Academy.